Get a Taste for a Fisherman's Life with Kazu's Fisherman Experience Tour!
This tour is currently suspended due to the coronavirus pandemic. We will update the information here once the tour starts.
Have you ever wondered how it feels to wake up before the sun is up and brave the waves to make a living? Have you ever dreamed of being one of the harvesters of the sea? Of piloting a fishing boat? Well, now with Kazu's fisherman experience tour you can do just that!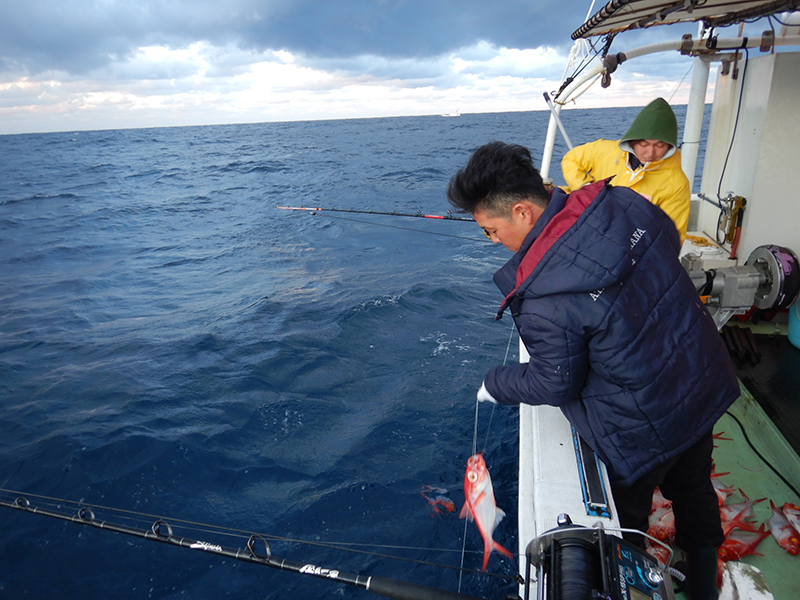 The tour requires prior reservation, so make sure you contact Kazu in advance! The tour starts at the port in Tako Bay, where you will hop on Kazu's boat and he'll take you to the open sea. Mind you that you'll be standing for most of the tour and the boat has no seatbelts (nor any actual seats for that matter), so you'll need to hold tight! The feeling of gliding on the waves at full speed is absolutely exhilarating and it gives you the very first taste of freedom that comes with a fisherman's life. Once you're out of the port, Kazu will take you for a quick tour along the shore—you'll get to see places you could never visit while traveling on land like a mysterious cave where the "rain" of fresh spring water is sprinkling down from a porous ceiling or the inside of the Miura Bay.
For the experience part, Kazu will show you how he takes care of any errant sharks who come near his boat, and you can even try the shark-hunter pose yourself while Kazu supports you so you won't fall in (we can't provide actual sharks, which is likely for the best). You can also learn how to put bait on and what's the proper way to spool the fishing line. He will also give you a tour of the cockpit and explain how each piece of equipment works. Last but not least, Kazu will teach you the basics of piloting the boat and let YOU take her for a spin. With no roads and no traffic to contend with, you're free to go wherever you want, though you need to stay in the vicinity of the port and not too close to the shore. Once you get familiar with the steering wheel, you can try piloting the boat using a remote-control steering device, which allows the fisherman to control the boat from wherever they are on board.
After two fun-filled hours, you'll head back to Tako Bay. If you have some time before the bus or the next thing in your schedule, be sure to stop by the Tako Spring on the beach and drink some delicious Kozushima water to hydrate yourself after all the excitement.
Kozushima, a Natural Planetarium in the Middle of the Sea!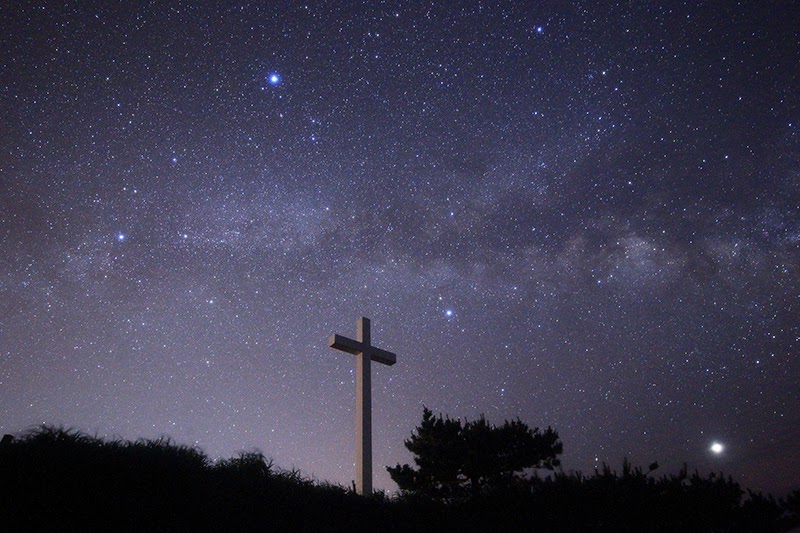 When you think of Tokyo, you think of skyscrapers, bullet trains, men and women running around in suits, winding city streets, and the bright city lights! And with immense quantities of light comes immense quantities of light pollution, so unfortunately no stars in sight at night. But that is not the case in Kozushima. Though Kozushima is technically in the same Tokyo Prefecture, it is vastly different in every single way. And possibly one of the most majestic differences would be the island's night sky!
One of Kozushima's greatest sources of pride is their night sky. Being as far out into the ocean as it is, you get to experience a starry sky unlike no other in the entire country! In fact, Kozushima is now officially designated by the International Dark-Sky Association as an International Dark Sky Park (a Dark Sky Island), making it the second International Dark Sky Park in Japan. Kozushima and its people worked hard to gain this accreditation by going as far as installing particular streetlights that shine directly downward, reducing as much light pollution as they possibly could.
And with great accreditation comes great stargazing tour opportunities! That's right, the island provides their very own stargazing tours, and there is even a local tour guide who will ever so enthusiastically assist you along your luminous night sky adventure. From neighboring planets, to familiar and even unfamiliar stars and constellations, the jolly and welcoming tour guide, Mr. Furuya, is there to make sure you get the most out of the night sky! A space and nature enthusiast, and savvy when it comes to virtually anything on the island, Mr. Furuya has lived and worked as a tour guide in New Zealand in the Lake Tekapo area, as well as a place called Hahajima, another one of Tokyo's islands that is located even further out into the Pacific! He currently resides in Kozushima and continues his career as a tour guide, offering star viewing tours as well as tours up and around Mt. Tenjo!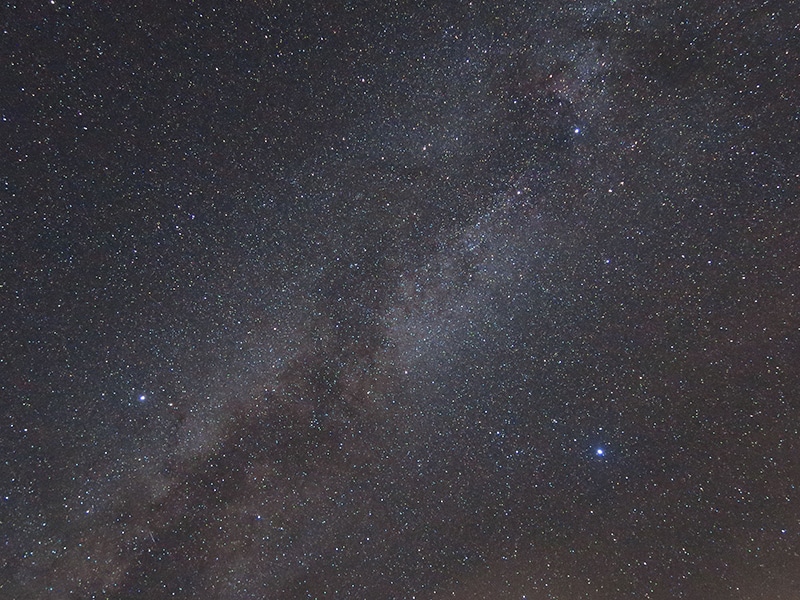 The stars can be enjoyed all throughout the year, but Mr. Furuya recommends you check out the stars throughout the summer.
If you are someone who loves the stars and the galaxy, or simply enjoys the peace and quiet of nature, you will certainly find something you enjoy along this tour!
The tour lasts approximately 90 minutes, and is 4000 yen for adults and 2500 yen for children.
For reservations, please refer to the following site:
https://www.govoyagin.com/ja/activities/japan-tokyo-stargazing-with-telescope-kozushima-island/11238
Tours include both a personal guide and transportation, and though the personal tour guide speaks conversational English, more advanced topics may present some difficulty.
This may go without saying, no tours are conducted on cloudy and/or rainy evenings.
Period: Anytime throughout the year (no tours on cloudy and/or rainy evenings)
Reservation: https://www.govoyagin.com/ja/activities/japan-tokyo-stargazing-with-telescope-kozushima-island/11238
Required time: 90 minutes
Starting point: your hotel or guest house, and on certain occasions, Yotane Plaza (https://goo.gl/maps/YBxyCvKJbTVEgvTW6)