No trip anywhere in Japan (or rather, anywhere in the world) would be complete if you didn't get your fill of delicious local food. It's no exaggeration to say that Kozushima, despite being a modest-sized island, can offer more of that than you could possibly cover in one stay—unless you're planning to stay for weeks! From laid-back cafeteiras and izakayas to more elegant, but still relaxed restaurants, Kozushima has something for everyone. And wherever you go and whatever you eat you'll notice there's one constant among the diversity of tastes and ingredients—everything tastes amazing (well, that and ashitaba leaves; there's not a single eatery on the island that doesn't serve something with these omnipresent, pleasantly-bitter greens). Part of the reason behind that is the freshness of the ingredients. While Kozushima needs to import many things from the mainland, they are proudly self-sustainable in terms of seafood and, to some extent, fruits and vegetables. The locals take full advantage of the natural environment around them to make the best possible food with what's readily available. The other side of the story is Kozushima's water. It might sound strange, but the water springing up from the underground veins all across the island somehow imbues everything you use it for with truly exceptional freshness and depth of taste. Be it coffee, beer or even plain white rice, everything made with Kozushima's water is just different—all we can say is that you have to come and see (or rather taste) that for yourself. Please take a look through some of our recommendations for the best food and drink on Kozushima so you can really experience the island with all five senses while you're there.
Yamacho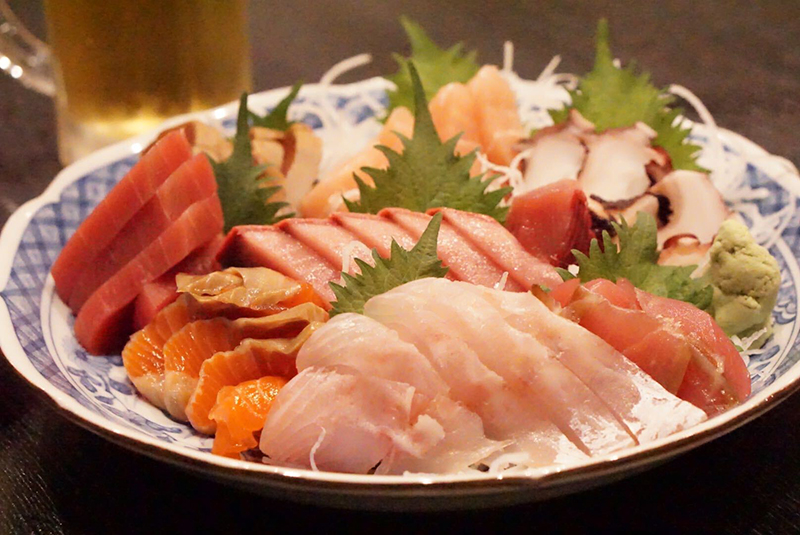 You came to Kozushima because you want to eat hotdogs and cotton candy, right? Wrong! You came here to stuff your face with what the locals eat, and they eat what this island gives them: a whole lot of fish!
More
`AILANA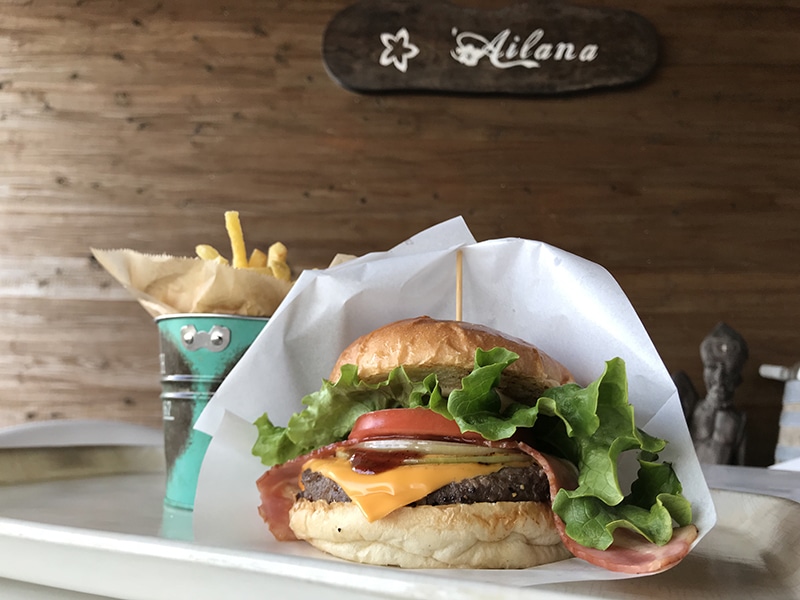 So, you have traveled all throughout Kyushu, eaten some okonomiyaki in Kansai, scaled the steep cliffs of Mt. Fuji, explored the depths of Saitama, ate a copious amount of peanuts in Chiba, and now you are finally chilling out in Kozushima. Yet, you still can't escape…"the urge"…
More
Hyuga Brewery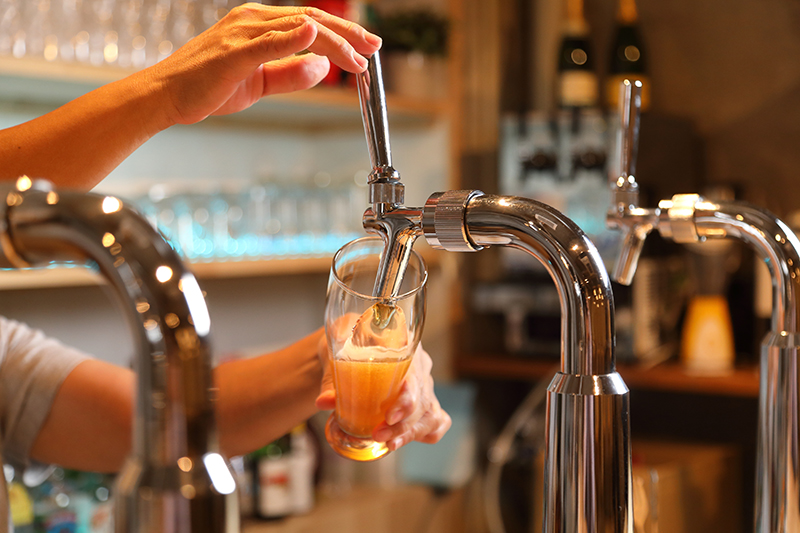 After your first day on Kozushima spent relaxing on the beach, riding your bike down the island's western coast or hiking up Mt. Chichibu, you might be thinking, "Man, this place is great! I could use a beer after all that. I could really go for a good craft beer, not some generic brand you can find anywhere. If only they had their own little brewery here…"
More
Yocchare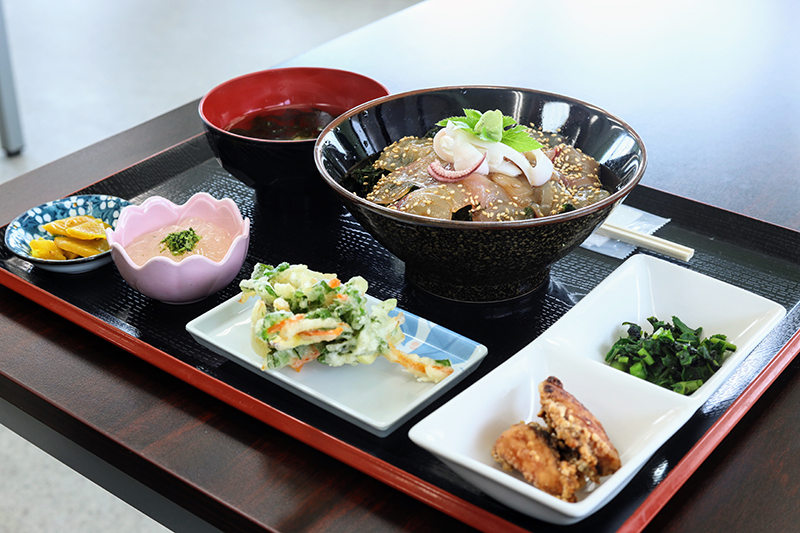 If your credo when traveling is to eat the same thing that locals do then for lunch on Kozushima you should head straight to Yocchare Center's cafeteria. "Yocchare!" is a phrase in the local dialect meaning "come over!" and you should definitely feel invited to stop for a meal.
More
Sawaya Cordon Bleu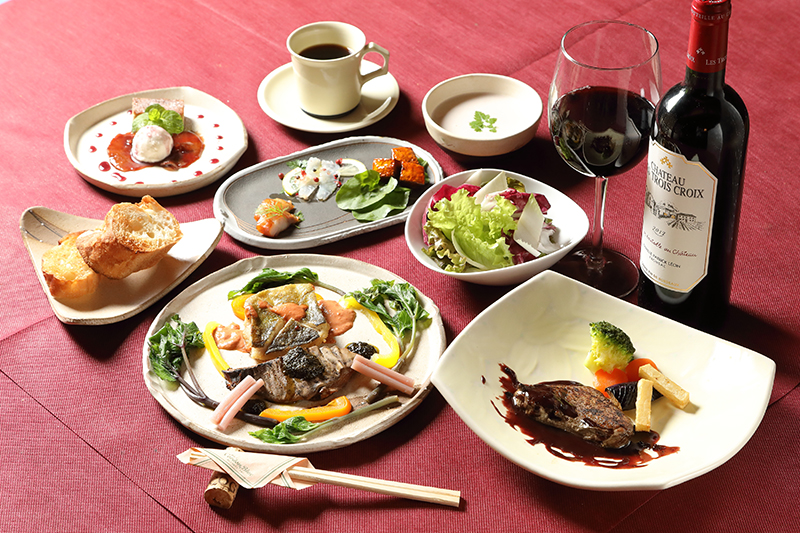 It would be easy to dismiss Sawaya Cordon Bleu as "a French place" (why would I want to eat French food in Japan?) based on its name. But that would also be a huge mistake because Sawaya is so much more. 
More
Cafe Nora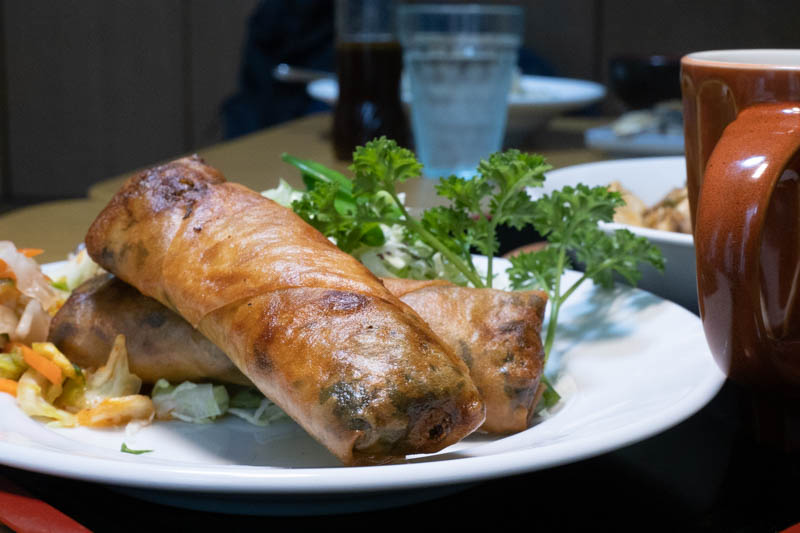 Nora is a cozy little guesthouse tucked away from the village at the foot of Mt. Chichibu, near Miura Bay. Aside from offering their guests a place to stay, Nora also operates as a cafe serving lunch, drinks and snacks.
More
Restaurant Sabisaki (Hot Springs Recreation Center)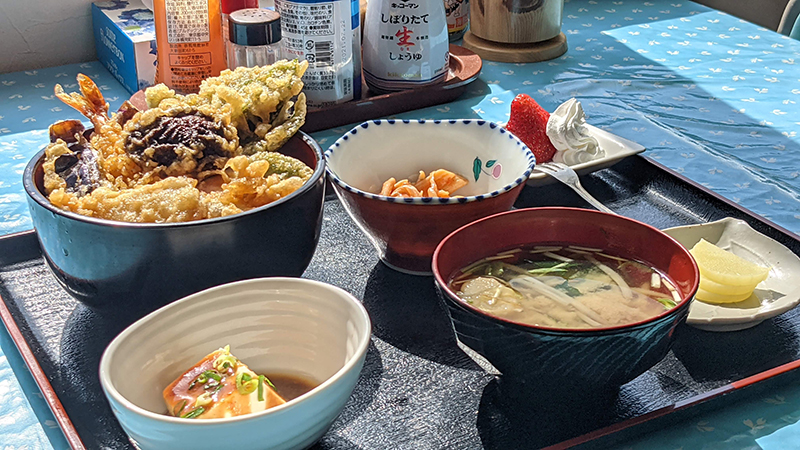 What do we want?! A stellar oceanfront view and breathtaking sunset with an immensely relaxing dip in the hot springs followed by a tasty local island dinner made with nothing but local ingredients! Where do we find it?! At Kozushima Hot Springs Recreation Center's Restaurant Sabisaki, of course!
More
Cafe & Bar FamiliA (Vacation House FamiliA)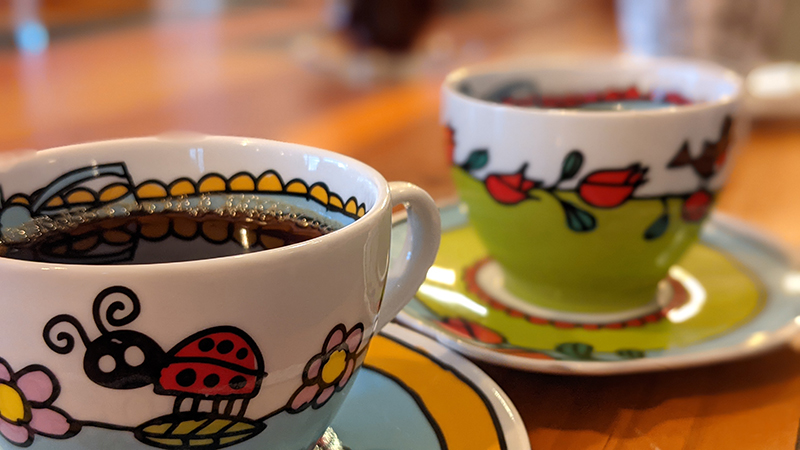 Located only a few minutes away from the island's only traffic light, Vacation House FamiliA is a bed and breakfast run by a very kind, open-minded, and super-welcoming Japanese couple.
More