Kozushima has a lot to offer for an island of its size—beautiful nature, rich culture, fascinating history and tons of places you can go to relax and refresh. Take a look through our recommendations for some of the best places to visit on Kozushima. Some of the island's secrets are best explored with an experienced local guide as part of a guided tour—make sure to check them out and make a reservation beforehand!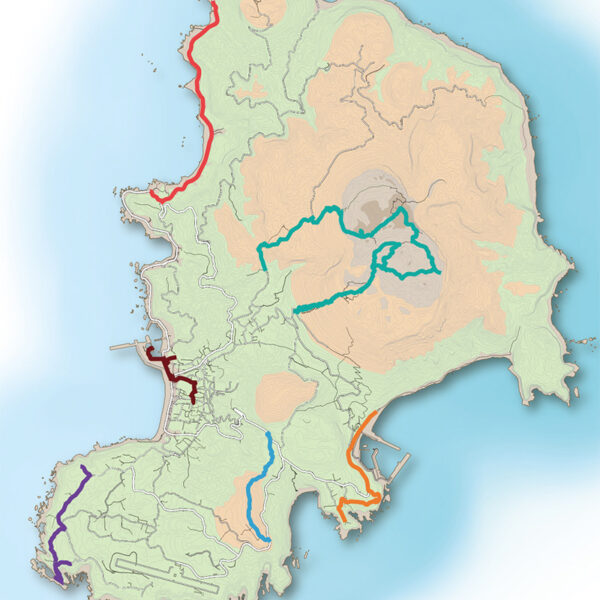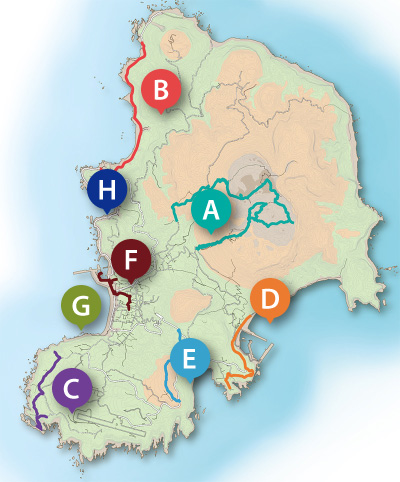 A) Mt. Tenjo Hiking Course - for those looking to work up a sweat!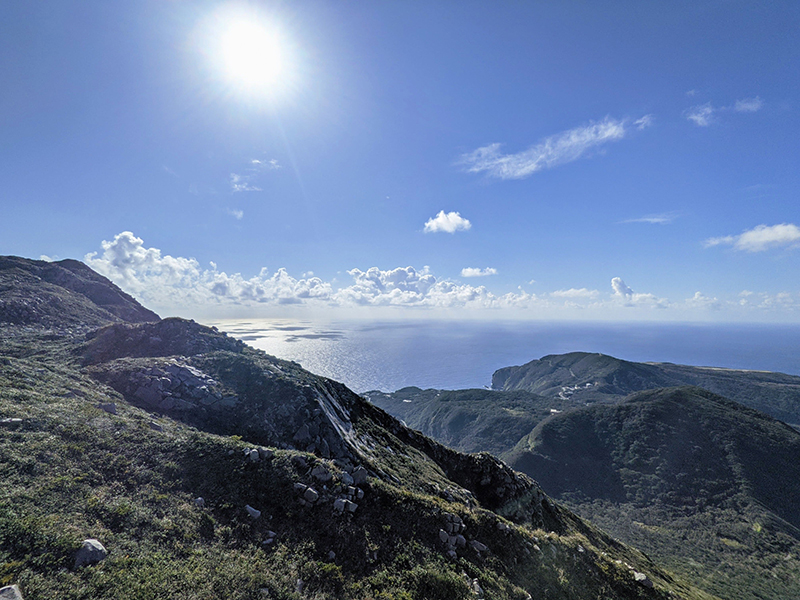 One of the many wonders of Kozushima, the Mt. Tenjo hiking course takes you on a beautiful tour where you get to experience the best of the ocean, mountains, and even the desert! That's right, we said desert! Two in fact, and they await you on your adventure to the summit!
B) West Coast Walking Course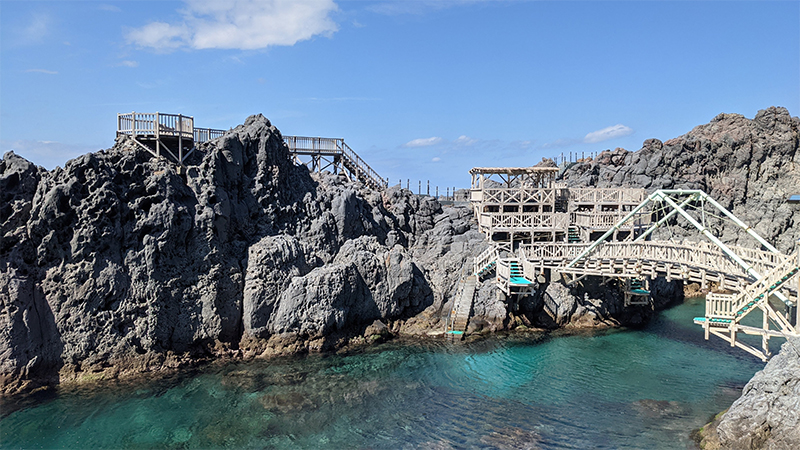 From the locals' hangout joints, to glorious oceanfront scenery and Kozushima tradition, the island's west coast is an outstanding place to enjoy a lot of what the island has to offer. Although a tad longer of an adventure compared to some of the other walking courses on the island, the west coast route is indeed much flatter and easier to traverse. The entire path is about 5.5 kilometers one way, and takes roughly two hours to reach the northern part of the island (or back to town). There are public restrooms available approximately every kilometer along the path, as well as a restaurant located at the island's natural hot spring (which is also along this path). Unfortunately, there are no shops or places to buy snacks along the way, so it is advised that you stock up in town prior to heading out.
C) Lighthouse Walking Course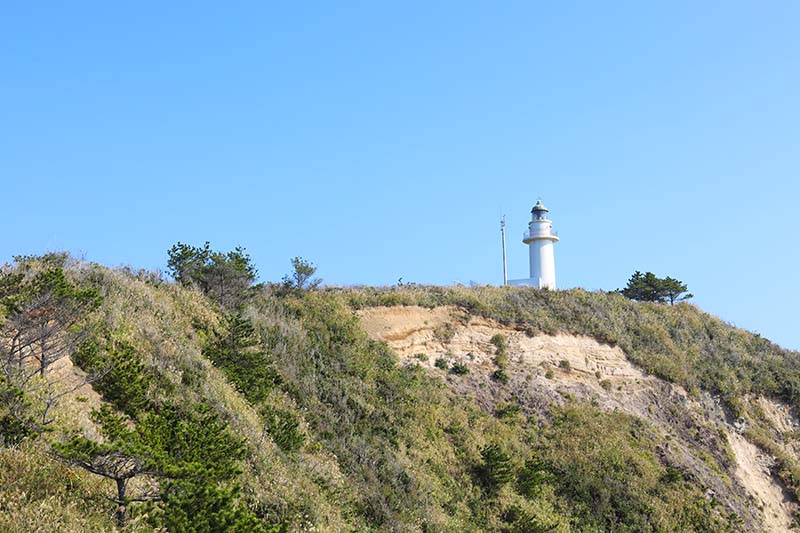 This walking course will take you down into the southwestern section of the island and give you a taste of both the natural beauty of Kozushima and its historical heritage. You will see some stunning vistas and get a good dose of exercise while climbing down to Senryo Pond and back. Be careful though, the first two stages of the trip will require you to walk along a narrow road with no sidewalk, so watch out for cars! Also, the trek down to Senryo Pond, while short, is in fact quite dangerous and there is no reception in that area in the case that you have an accident, so approach this course at your own risk. It is very crucial that you inform the owner of the place you're staying at where and when you're headed before you go. If at any time you feel that it is a bit too dangerous, please head back and consider making this trip a different day and make arrangements to go with one of the islanders or local tour guides instead. With all that out of the way, let's begin!
D) Tako Bay Walking Course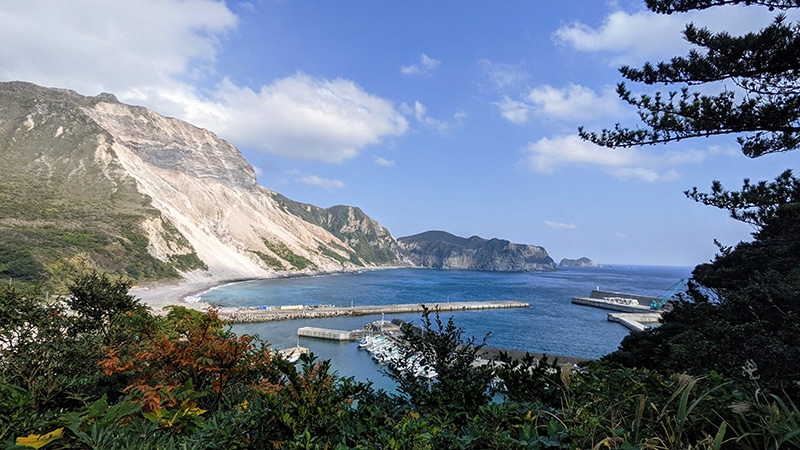 The eastern coastline of Kozushima is just as mesmerizing as the west side! 
The starting point for this course is Tako Bay. You can get there via bus from Maehama. There are five buses that go to Tako Bay, but only four buses go back; make sure to check the local bus information prior to heading out.
E) Mt. Chichibu Hiking Course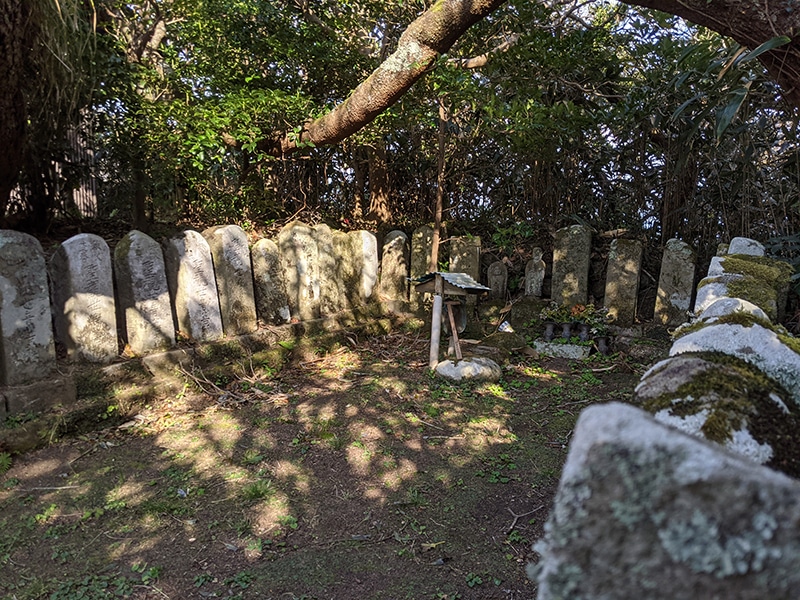 In this Hiking course, we will hike across the ridge of Mt. Chichibu and discover some of the picturesque and mysterious spots along the way. The whole route should take you about 2 hours and 20 minutes.
F) Shrines & Temples Course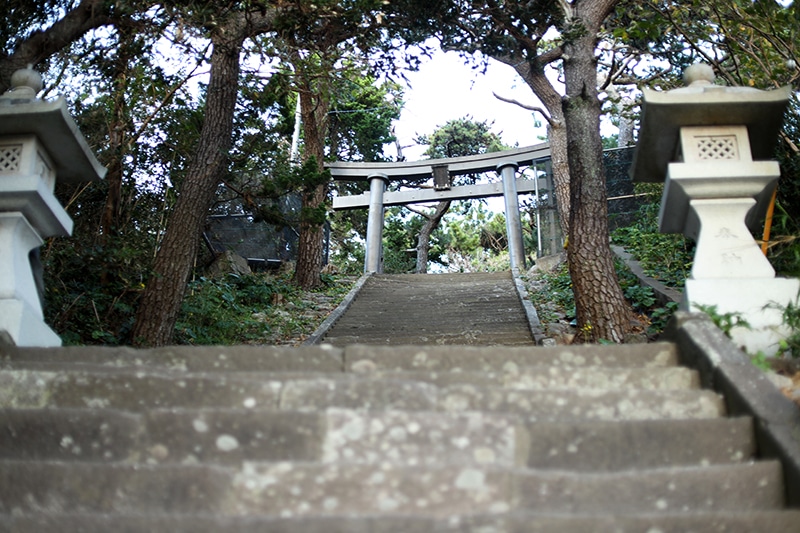 In this course, we will take you through Kozushima's main Buddhist temple, major shrines, and other places of historical and religious importance along the western coast of the island.
G) Maehama, the White Sand Beach of Kozushima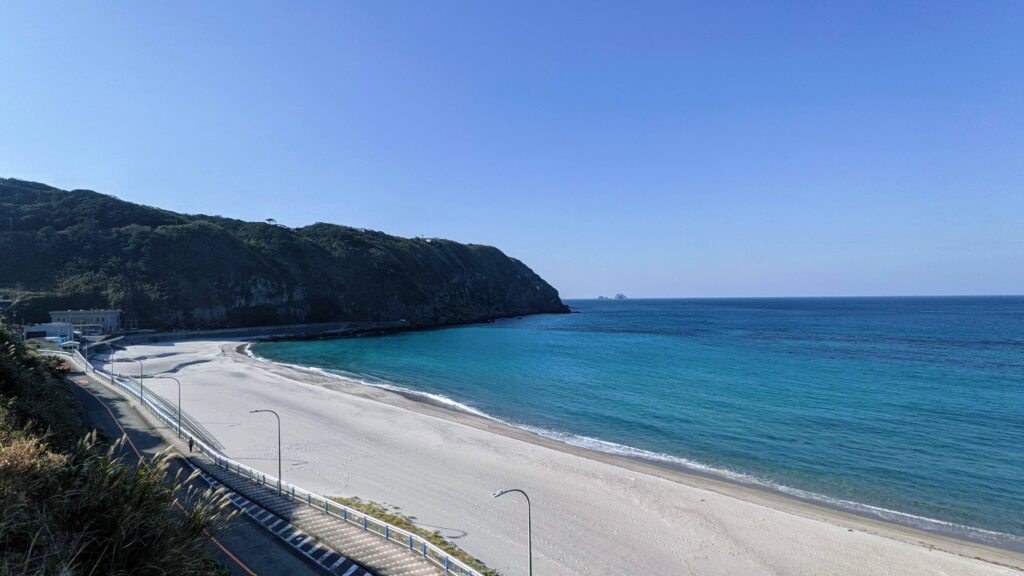 White sand beaches on the islands of Tokyo?! You betcha folks! In fact, you won't find many beaches on most of these islands, which is another characteristic that makes Kozushima unique. Maehama is the island's main beach, located directly in front of downtown and can be easily accessed on foot no matter where you plan to stay!
Home to crystalline cobalt blue ocean water and gorgeous white sand (sand which was used to create some of the artificial beaches in Tokyo Bay even), and from north to south, Maehama is approximately one kilometer in length. Since the beach is located on the west side of the island, the islanders highly suggest you pay a visit to the beach around the early evening and at night to catch a glimpse of Kozushima's glorious sunset and beautiful starry sky!
From surfing to sun tanning, there's a lot you can enjoy at Maehama! Though Maehama can be enjoyed all throughout the year, the best time to enjoy it is anytime between July and September. Maehama is open to the public, and restrooms and showers are available near and along the beach.
Please note that although surfing is permitted year-round, you need to take caution when swimming as there is no lifeguard on duty after August.
H) Oceanfront Natural Hot Springs with Their Very Own Planetarium!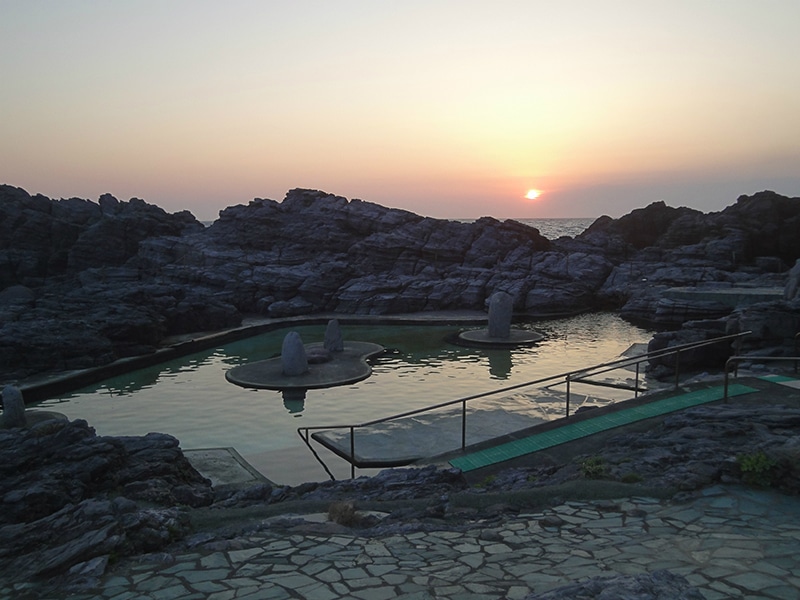 What is better than a natural hot spring situated directly along the coastline? One with a planetarium, of course! Kozushima Hot Springs Recreation Center is one of the largest open-air hot springs in Japan made from nothing but natural rocks quarried from the coast. The hot springs covers an area of 275 square meters, and have a completely unobstructed view of the sky overhead, providing an exquisite view of Kozushima's breathtaking starry sky and giving the atmosphere of a natural planetarium at night!
In addition to the open-air baths, there is a selection of baths you can enjoy inside as well. Though swimwear is not mandatory when using the indoor baths, you will be required to wear a swimsuit when using the ones outside.
This is a sodium chloride hot spring, dishing out 420 liters of water per minute with an average heat of 57 degrees Celsius (approximately 135 degrees Fahrenheit). It possesses medicinal properties that are good for helping with a stiff neck, back pain, neurological pain, frozen shoulder, poor blood circulation, and common problems experienced by women due to hormonal imbalances.
Kozushima Hot Springs Recreation Center is located approximately a 35-to-40-minute walk away from town and is easily accessible via the local bus. Hours of operation are from 10:00 am till 9:00 pm every day except Wednesday, and it is even open throughout major Japanese holiday seasons such as Obon, the New Year, and Golden Week.
The price is 800 JPY for adults, and 400 JPY for kids, and towels are available for purchase at 150 JPY a piece.
Please note that customers with tattoos will not be able to enter.